Dr. Eric Ciliberti, M.D.
Dr. Eric Ciliberti, M.D. Clinical Neurologist, Sleep Expert, Developer of Relaxium® Sleep Founder, The American Behavioral Research Institute
Made in U.S.A.

Gluten Free

Clinically Studied*

100% Vegan
Made in U.S.A.

Gluten Free

Clinically Studied*

100% Vegan
Celebrities Who Are Excited About

RELAXIUM® Sleep
Enjoy
Restful

and

Refreshing

Sleep With
All-Natural, Non-Habit Forming

RELAXIUM® Sleep
Clinically Shown

to Help You…

140% Fall asleep faster

266% Sleep through the night

69% Wake up completely refreshed

80% Enhance focus & concentration
RELAXIUM® Sleep

is Clinically Shown to Help
You

Sleep the First Night & Every Night!
" I TRUST MY NIGHT TO RELAXIUM SLEEP AND SO SHOULD YOU! "
Gov. Mike Huckabee
2016 Presidential Candidate
Actual Relaxium Customer
RELAXIUM® Sleep is the same revolutionary formula Dr. Eric Ciliberti uses in his own clinic to help people just like you enjoy a deeper more restful sleep naturally, without the risk of dependency.
Now for a limited time, you can try this revolutionary formula with your very own Trial of RELAXIUM® Sleep!
More Than Ever a
Great Night's Sleep

is Essential For
Your

Overall Health

and

Mental Well Being
RELAXIUM® Sleep

is the

Only Clinically Studied

Natural Sleep Aid
Developed by a

Neurologist

&

Sleep Expert!
A Natural
Triple-Action Approach

to Better Sleep
1
Regulates Sleep Cycle
Regulates your sleep cycle by using ONLY the highest quality and proper levels of ingredients.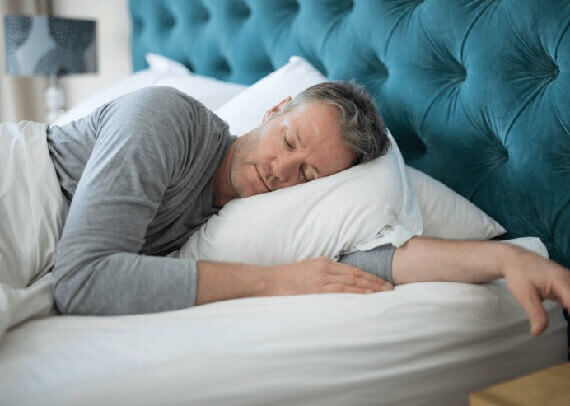 2
Relaxes the Body
Naturally relaxes the body and muscles with Magnesium also known as Mother Nature's Muscle Relaxer.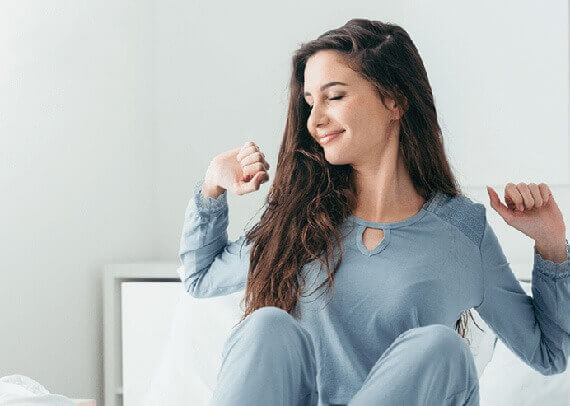 3
Calms the Mind
Calms the mind with clinically studied Valerest™ along with Passion Flower.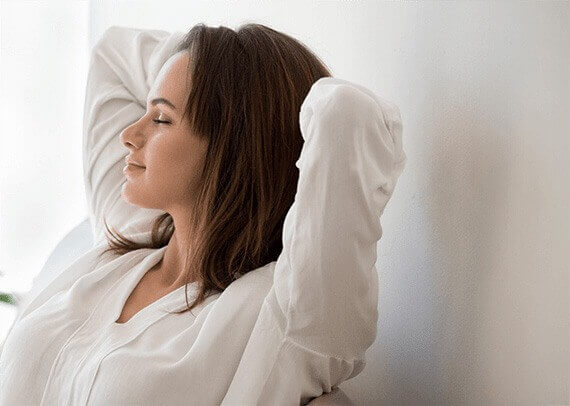 ORDER TODAY &
GET A FREE GIFT

($19.99 VALUE)